Join a UBCO community and learn evidence-based techniques to be mindful and appreciate your day to day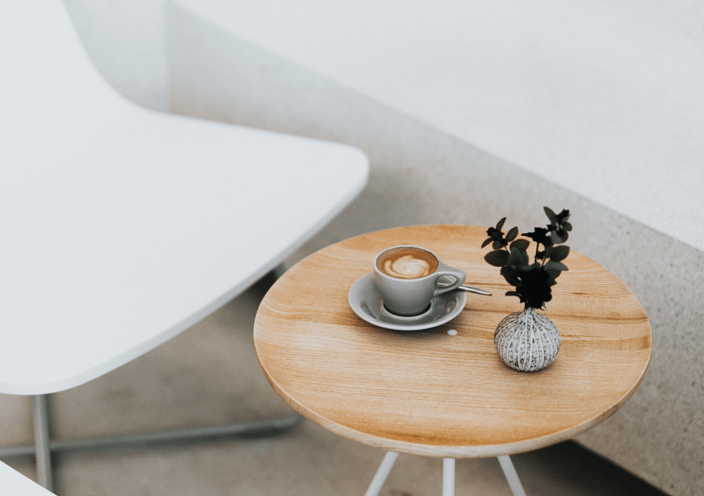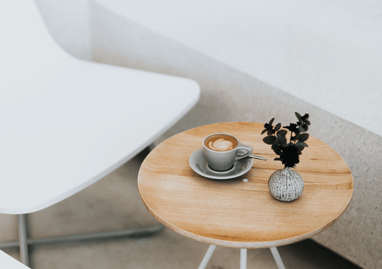 The UBCO Meditative Mindfulness Club aims to teach young adults from all backgrounds, regardless of whether they are dealing with mental illnesses or not, about the versatility and practical application of mindfulness practices in daily life. Our goal is to empower the youth to lead more fulfilling and balanced lives by incorporating mindfulness techniques into their day to day lives. Through our program, we hope to increase your awareness of thoughts, emotions, and surroundings, and ultimately helping you cultivate a greater sense of appreciation and wonder for the daily events of life.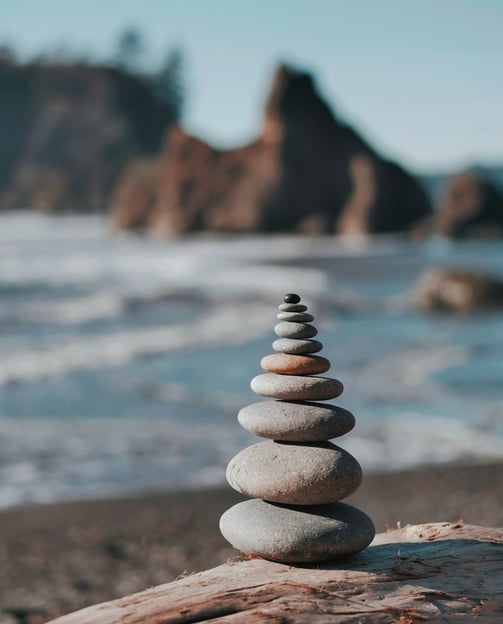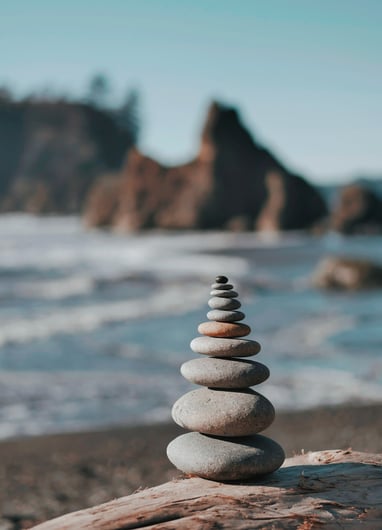 YMCA SIBC Young Adult Mindfulness Program. AKA: Y Mind is a free 7-week psychoeducational support group for young adults ages 18–30. The Y Mind programming is funded by the Province of BC, offering evidence-based mindfulness programming to help manage anxieties, stresses, and worries.
Y Mind has partnered with UBCO Counselling Services to deliver on-campus Y Mind for UBCO student cohorts in the Semesters 1 and 2 of the Winter Session and welcomes all students.
The Y Mind UBCO program runs concurrently with our own and offers students an opportunity to continue on their mindfulness journey. We encourage anyone to participate in both!
Find out more at:
https://www.ymcasibc.ca/Programs/Health-and-Fitness/Mental/Youth-Mindfulness