The UBCO Meditative Mindfulness Club aims to teach young adults from all backgrounds, regardless of whether they are dealing with mental illnesses or not, about the versatility and practical application of mindfulness practices in daily life. Our goal is to empower the youth to lead more fulfilling and balanced lives by incorporating mindfulness techniques into their day to day lives. Through our program, we hope to increase your awareness of thoughts, emotions, and surroundings, and ultimately helping you cultivate a greater sense of appreciation and wonder for the daily events of life.
My name is Jeremy Mandy, I am one of the founder and facilitator for the UBCO Meditative mindfulness club. My journey with mindfulness was an interesting one. Initially skeptical, it was a surprise to learn how intuitive mindfulness is. Behind all the misconceptions, the core purpose of mindfulness is to developed awareness for subjective experience. This is what I hope to convey through this club. I am very excited to meet all of you and wish you the best in your mindfulness journey.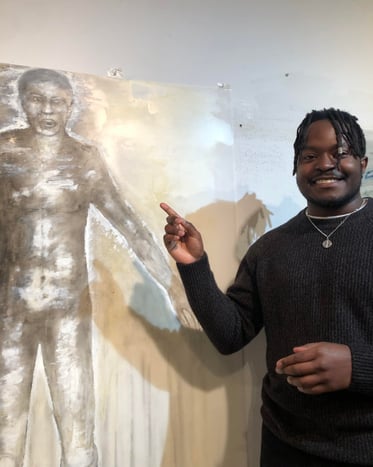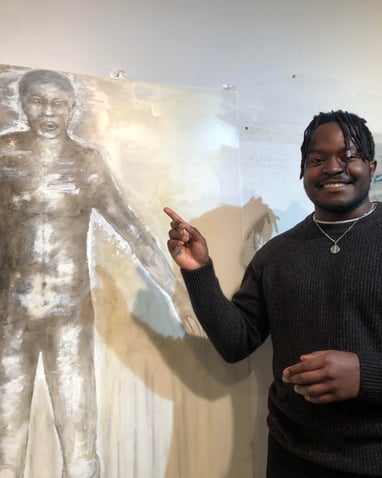 president@meditatingmindfulness.com
My name is Priyanka Chotalia; I am one of the co-founders and executive members of the UBCO Meditative Mindfulness group. Since childhood, I occasionally meditated with my father, and I found it to be a peaceful and relaxing experience. Now, my goal is to learn more about mindfulness and educate others while prioritizing consistent meditation for myself. Our club aims to provide a safe and peaceful environment for all members, where we can grow and thrive together on a meaningful journey towards mindfulness.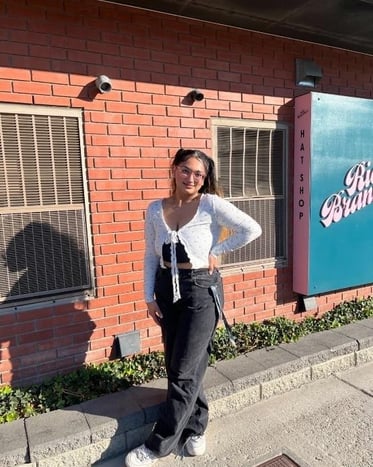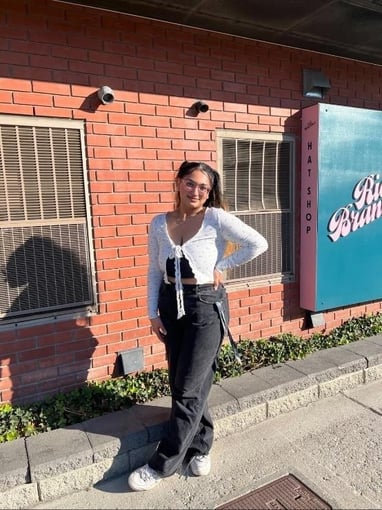 social@meditatingmindfulness.com
My name is Amrita Mosale, one of the co-founders and executive members of the UBCO Meditative mindfulness club. My mindfulness journey began in the summer of 2021, and since then, it has transformed my life immensely. I started practicing yoga four days a week, which helped me alleviate my anxiety, and eventually discovered the benefits of meditation. I'm thrilled to share the advantages of meditation with the campus community and embark on a collective journey towards mindfulness.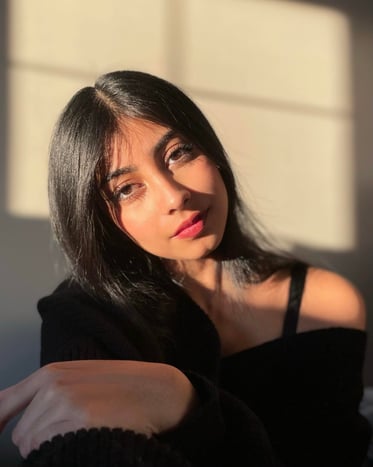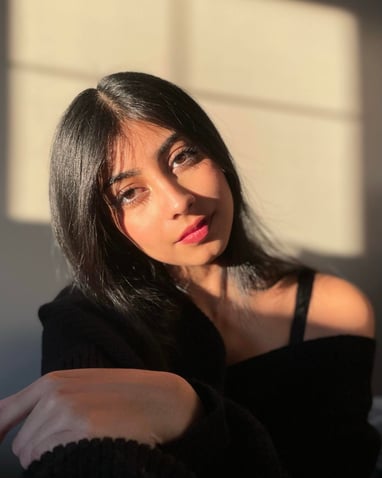 events@meditatingmindfulness.com